Offshore (Energy) is one of the particular areas of expertise of Margetson Lawyers. Our clients consist of larger and smaller marine contractors, ship owners and other service providers.
We negotiate, advise on and draft all types of contracts in the offshore industry e.g. EPCI, EPC, T&I contracts, ROV contracts Charterparties, Ship sale and purchase agreements, Pre-bid agreements, Joint Venture / shareholder agreements, NDA's, / CFA's PCG's, Performance Bonds Etc. We work with the LOGIC, FIDIC and BIMCO suites of contracts on a regular basis, as well as with in-house contracts of various oil companies and large contractors. A large part of our work consists of assisting clients with tenders and contract negotiations.
One of the clients that we have been assisting with contracting activities for many years is Strohm B.V., the leading composite pipe technology company. Strohm has the world's largest track record for Thermoplastic Composite Pipe (TCP) in subsea pipe applications for the Oil & Gas and Renewable energy sectors. It was the first company to bring this technology to the Oil and Gas Sector in 2007. TCP reduces total installed and life cycle cost for subsea flowlines, jumpers and risers and has proven to reduce the CO2 footprint of pipeline infrastructures by 50%. See http://www.strohm.eu for more details.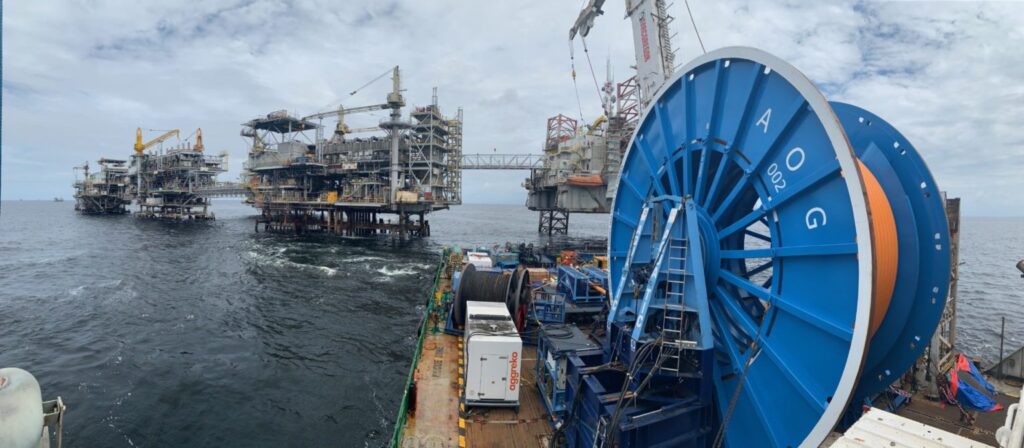 Apart from contracting, we also litigate and arbitrate disputes under and in connection with such contracts. We have a great deal of experience handling large international disputes.
Visit our publications page for various papers on Offshore Energy contracts and related dispute resolution, including the following:
Supplytime 2005 and Supplytime 2017. An overview of some main changes
Contracting – Offshore wind transport and logistics
Negotiating lump sum contracts in challenging jurisdictions
Dispute resolution in the Netherlands